Помощ
+359(87)885-64-35
Отдел консультации
+359(87)885-64-35
Подкрепа в България
Если у вас возникли вопросы при оформлении заказа, обратитесь по указанным контактам.
05.06.2023
What is HCV blood test and transcript. One of the methods for diagnosing the hepatitis C virus is an ELISA test....
още
05.04.2023
There are no alternatives to Sofosbuvir in the treatment of hepatitis C. Without this medicine, it is impossible to...
още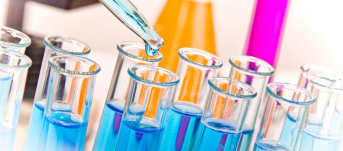 30.11.2022
Hepatitis C is a viral infection that affects liver cells. The virus genome is constantly mutating. Today,...
още
Онлайн аптека Индия | Купете лекарства от Индия
Million Health Pharmaceuticals PVT LTD is a leading supplier, wholesaler and retailer of a variety of specialty and highly effective medicines at affordable prices, shipped directly from India to your address. We are the official distributor of Natco Pharma, Mylan Pharmaceuticals, Hetero Healthcare Ltd., Zydus Heptiza and many other companies, thus, when buying from us, we are guaranteed 100% originality of drugs.
✔ DEAR VISITORS
We care both about the health of our customers and about the company's image. Therefore, We supply only 100% tested and safe medicines from India, as well as medicines that are difficult to find in a regular pharmacy from the best Indian manufacturers.
Buy Medicines from India's | Medicines from India - Million Health Pharmaceuticals
Регистрирайте се за бюлетина