Help
+91(994)0472902
Sales department
+91(994)0472902
English Support
If you have any questions when placing an order, please contact the specified contacts.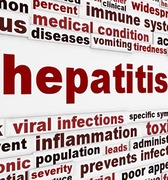 30.11.2020
Hepatitis C Virus (HCV) - a blood-borne infectious disease and a leading cause of chronic liver disease - has...
more details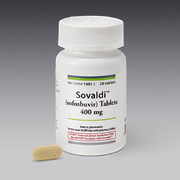 25.11.2020
Sovaldi (sofosbuvir) is an antiviral medicine that is used to treat chronic hepatitis C in adults and children...
more details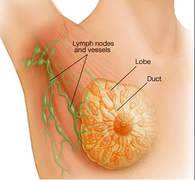 19.11.2020
Like all forms of cancer, breast cancer is made of unusual cells that grow out of control. Those cells...
more details
Получил посылку с задержками, пандемия делает свое дело! Спасибо!
Read more

Forced to order throughout my life! Thank you for your timely help !!!
Read more
Online Pharmacy India | Buy Medicines from India's
Medicines from India - Million Health Pharmaceuticals